by
admin
on Monday, April 21st, 2014 |
Comments Off

on CSFA Legislative Update – April 21, 2014 from Ted Schroll, Jr. with House Bill Status Report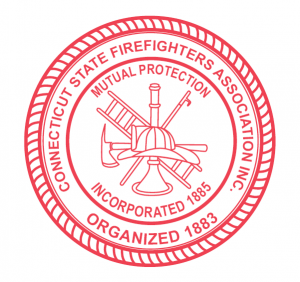 All,
The General Assembly continues to move along at it's usual pace.  The House met two days this week; the Senate met one day.  Because of the short session year, some bills are only now being published and placed on their respective calendars.  You will note that some of those just arriving on the calendars are being referred to other committees for perusal.  With only approximately 2.5 weeks left in the regular session, it is starting to get near "crunch" time.  And, they have yet to debate the budget for the second part of the biennial.  When the Speaker adjourned on Thursday, he noted that they will not be in session on Monday, but that all legislators should expect to meet almost daily for those next 2.5 weeks.
Activity for last week includes:
H.B. #5030, #5388, #5537, & #5542 were placed on the calendar for the first time.
H.B. #5070 & #5503 passed the House and were sent to the Senate.
H.B. #5290 & #5531 were passed out of committees and placed back on the calendar.
H.B. #5580, S.B. #56, #235, & #439 were referred from the calendar to different committees for action.
I am available if any questions.
Ted Schroll Jr.,

Legislative Representative
Connecticut State Firefighters Association
Wethersfield, CT 06109-2634