by
admin
on Monday, September 21st, 2015 |
Comments Off

on CT Firefighter Convention Weekend 2015 a Big Success
CSFA Thanks Beacon Falls for Hosting a great Firefighter Convention Weekend!
The Connecticut State Firefighters Association would like to thank Beacon Falls and everyone in the Upper Naugatuck River Valley who worked so hard to make our 132nd Annual Convention such a wonderful success. Hundreds joined together as families and friends of the Fire Service from across the state attended events throughout the weekend and showed their support for Connecticut's Bravest.
The weather could not have been better for our Annual CSFA Firefighter Parade – dozens of entries rolled and marched proudly before the reviewing stand set up on Route 42 in Beacon Falls early Sunday afternoon.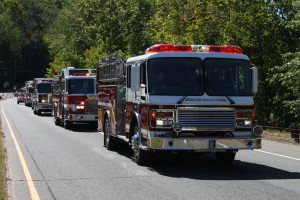 Hundreds Turn out for the 2015 CT Firefighter Parade
Companies from both Career and Volunteer Departments marched for families and children who stood in awe of their Firefighter heroes. To see more pictures from the 2015 parade, please visit our Facebook page and give CSFA a "like" and a "share". Again, the CSFA board members would like to thank everyone who made our event something that made us proud.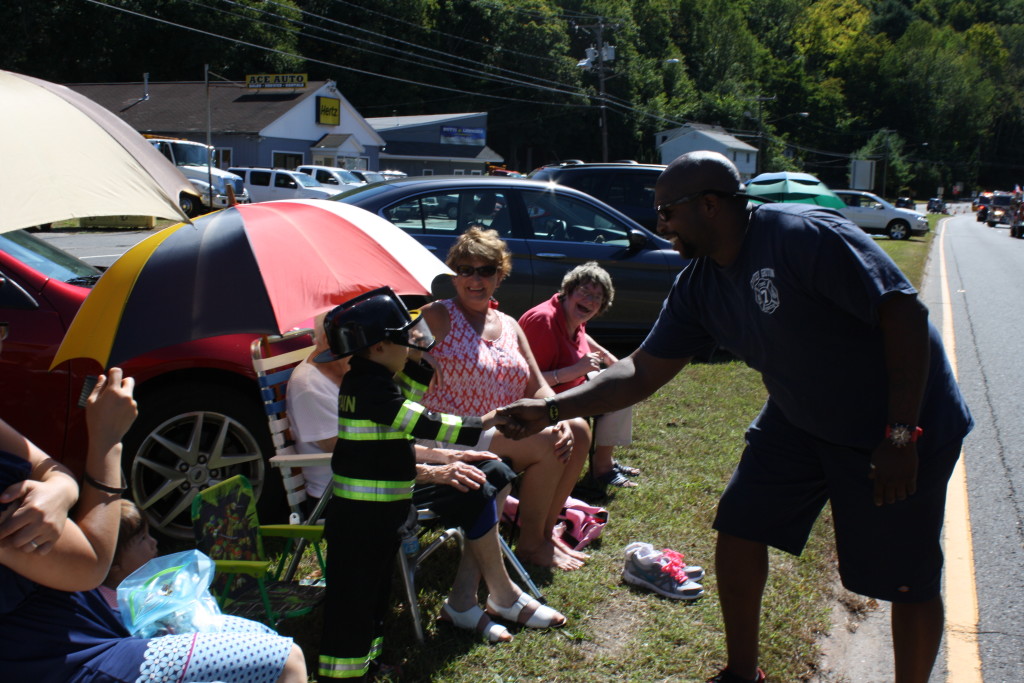 See more CT Firefighter Parade 2015 Pictures from Beacon Falls on our Facebook Page!!!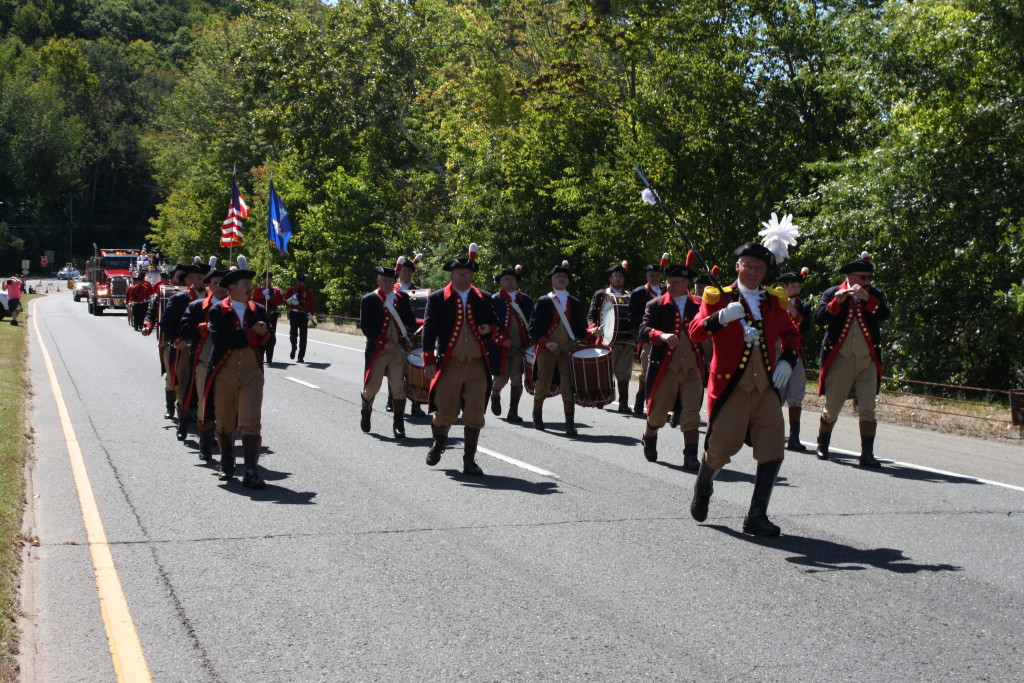 CSFA Online 2015