by
admin
on Friday, August 4th, 2017 |
Comments Off

on Join Us for the 134th Connecticut State Firefighters Association Convention in Taftville, Sept. 15th-17th

Taftville Fire Department Celebrates 100 Years of Fire Service, Sept.15-17th
We hope to see you at our 134th Annual Connecticut State Firefighters Association Convention this year!
We are proud to celebrate our annual convention in conjunction with the celebration of 100 years of Fire Service by the Taftville Fire Department.
Taftville Hosts CSFA 2017 Convention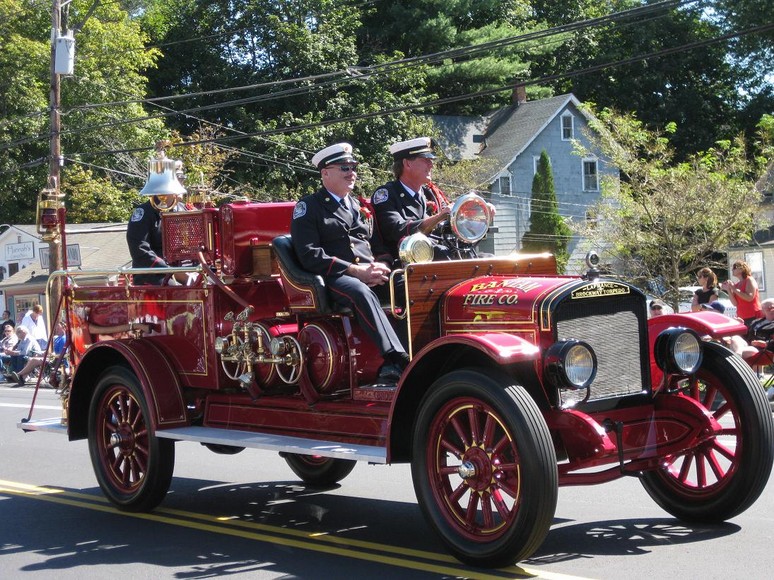 We welcome family and friends of the Fire Service to joins in the celebration as our parade returns to our convention festivities. We expect fire departments from  across the state to join us in eastern Connecticut September 15th-17th, 2017. For more information and details, please visit the Tafville Fire Department 2017 Convention webpage.
 
To Register for the Parade at the CSFA 2017 Convention
To register for the parade (Parade registrations due August 15th) go
to the Taftville Fire Department website:
http://www.taftvillefire.org/2017Parade.html
For Hotel Information for the 2017 CSFA Convention in Taftville, CT
Hotel Information here:
http://www.taftvillefire.org/2017Hotels.html
 Special Attraction at CSFA 2017 Convention in Taftville: 9/11 Mobile Memorial
In 2013, the Stephen Siller Tunnel to Towers Foundation created a mobile exhibit as a tribute to all those whose lives were sacrificed on September 11, 2001. The 9/11 NEVER FORGET Mobile Exhibit is a tool to educate America's youth about the historic events of that day. Welcomed around the country, from communities in Phoenix, Arizona to Tampa, Florida, the 9/11 NEVER FORGET Mobile Exhibit – a high-tech, 53-foot tractor- trailer, which unfolds into a 1,000 square foot exhibit, serves as a poignant reminder of that tragic day.
CSFA Online 2017