by
admin
on Monday, November 16th, 2015 |
Comments Off

on Please Support the Rev. Edward Goetz Family GoFundMe Page
Please Support the Rev. Edward Goetz Family GoFundMe Page
Firefighters and friends of the Connecticut Fire Service and EMS communities:
Many of you know our chaplain, the Reverend Edward Goetz and his wife Cathleen Goetz. These esteemed, dedicated and respected Firefighters have helped countless CSFA members and their families over the years. Ed and Cathy are both instructors with the State of Connecticut Fire Academy and the two have provided assistance at critical incidents; Ed is also the Chaplain for several fire departments in the state.
Our Faithful CSFA Chaplain and his Wife (Both Firefighters)  Need Our Help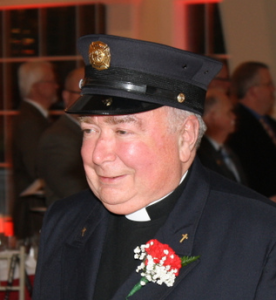 Now, Ed and Cathy Goetz need our help.
Doctors have diagnosed Ed with pancreatic cancer and he has been hospitalized at the Smilow Cancer Center at Yale New Haven Hospital since Labor Day. Cathy has been unable to work during the past several weeks because of the long commute she makes daily from their home to the hospital in New Haven.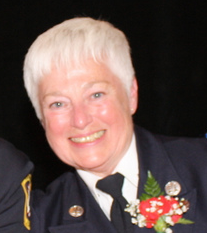 Despite the fact that Ed's prognosis is not good, he continues to fight bravely each day and Cathy is by his side.
The Connecticut State Firefighters Association asks members and friends of the Goetz family to consider making a donation to the GoFundMe account that has been set up to assist Ed and Cathy through this difficult time. We thank you in advance for your support and prayers.
https://www.gofundme.com/c98gw4za
CSFA Onine 2015