by
admin
on Wednesday, July 16th, 2014 |
Comments Off

on CSFA announces the 2014 Annual Convention & Parade in Litchfield, CT – Friday, Sept. 19 – through Sunday, Sept. 21
The 2014 CSFA Convention and Parade – Friday Sept. 19 through Sunday Sept. 21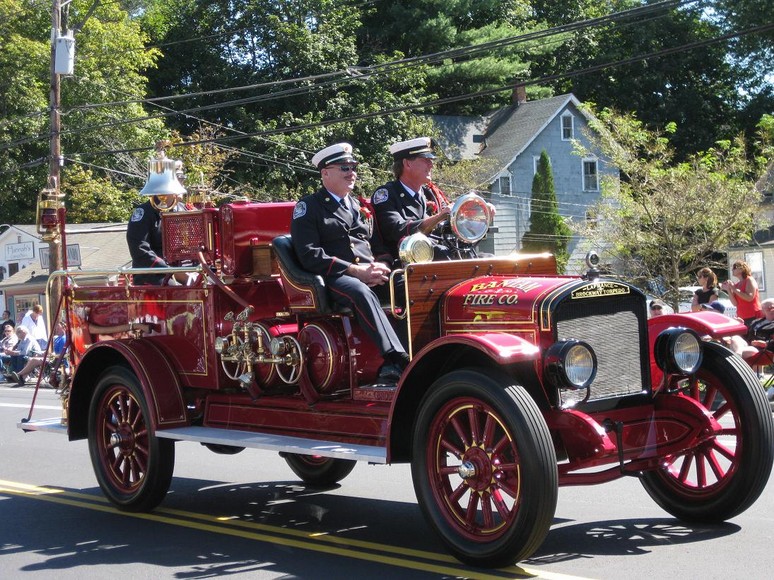 CSFA welcomes all family and friends of the Fire Service to join the family fun at our 131st annual Convention weekend and parade. This year the Connecticut State Firefighters Association proudly joins the Litchfield Fire Department as it celebrates 124 years of service to the surrounding communities. The festivities include our Annual Connecticut State Firefighters Association Parade and other events. The festivities begin on Friday, September 19 and will last through the entire weekend until Sunday, September 21, 2014.
CSFA 2014 Convention Weekend – Friday, September 19th through Sunday, September 21st
Click here to get right to the 2014 CSFA Convention Weekend Schedule of Events
Click here learn more about the Litchfield Fire Department and watch a video of the wonderful history of the proud Firefighters who have served Litchfield and the surrounding communities for more than a century.
Click here to visit the Litchfield Fire Department website for more information about convention events, hotel accommodations and other FAQ's.

Celebrate 131 years with Connecticut's Bravest!
Click here for a copy of our 2014 CSFA Convention Vendor Application. Join the fun and support Connecticut's Firefighters!
Click here for a copy of our 2014 CSFA Convention Ad Book Application – we graciously thank you for your support!
Please come out and support The Litchfield Fire Department and the Connecticut State Firefighters Association (CSFA)!
Hope to see you there!
CSFA Online 2014