by
admin
on Thursday, May 19th, 2016 |
Comments Off

on CSFA Firefighters in New London County 2016 Convention, Sept. 16-18
Connecticut State Firefighters Association 2016 Convention, New London!!!
For the past several weeks, firefighters across the state have been at work behind the scenes preparing for the annual CSFA Convention Weekend.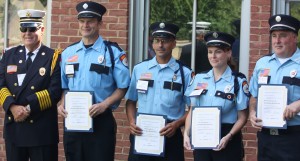 The Connecticut State Firefighters Association is proud to announce that the New London County Fire Chiefs Association has stepped up to sponsor, coordinate and arrange event planning for our 2016 annual convention.
CSFA Convention Weekend is always a full of activities that focus on firefighters and firefighting, and, is also a wonderful time to connect with old friends and families who support Connecticut's Bravest.
CSFA Convention Weekend 2016 – Friday, Sept. 16th,  through Sunday Sept. 18th, New London
We hope to see you again at this year's annual meeting and at ot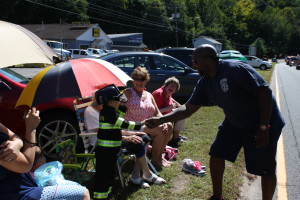 her activities we have scheduled throughout the entire weekend. There will not be a parade this year, however, there will be award ceremonies, seminars, events and other activities for firefighters and their families to connect with each other and to meet and connect with the communities they serve and protect.
CSFA 2016 Convention Weekend Events
Annual Connecticut State Firefighters Association Meeting (all members are welcome and encouraged to attend)
Firefighter training events & seminars
Annual Meeting of the Irregulars
CSFA Legislative Awards Ceremony
For more information on events, for vendor forms and Convention schedule updates, please visit The New London County Fire Chief's Association website at http://nlcfca.com/fire/convention2016/
Thanks in advance fro your support!
CSFA Online 2016